Security Token Offerings are considered to be a very efficient method of financing a startup. Traditional fundraising methods are becoming increasingly complex to access, and after seeing the potential of Initial Coin Offering (ICO), many businesses have started to look at blockchain technology for raising funds. As a result, security tokens have become a possible investment vehicle that allows businesses to reverse the financial pyramid and democratize the capital markets.
In this article, we will put light on Security Token Offerings and discuss how it could become the new norm of fundraising for startups. Let's get started!
What is a Security Token Offering (STO)?
Simply put, a Security Token Offering or STO is a process of exchanging money for tokens or coins representing an investment. In contrast to tokens launched in Initial Coin Offering (ICO) that don't offer any rights or obligations, STOs are financial securities backed by tangible assets, profits, or revenues of the company. 
While ICOs provide access to a particular network, platform, or service, STOs offer legal rights such as voting or revenue distribution. 
Security tokens work similarly to conventional securities; however, the only difference is that it verifies and validates ownership through blockchain and makes fractional ownership possible. 
Security Token Offerings use smart contracts that are subjected to federal laws for governing securities. Hence, they protect investors without involving any third parties. Whether you are an innovator or an entrepreneur, this feature of STO can help you with fundraising.
It is important to know what 'security' is to understand Security Token Offering. In finance, a 'security' is a certification that comes with an intrinsic monetary value. Securities can be traded directly from peer-to-peer, or through exchanges. Typically, a security is classified into two main categories – debt and equity. 
Businesses can utilize these methods for funding expansion plans or raising capital from investors. In doing so, the financiers are offered profits through the likes of dividends, share on the company profits or interest rates. In simple terms, security tokens can be paid to the owners as interest amounts, a share of profits, as dividends, or can be used for investing in other tokens.   
For a crypto token to be considered as a security token, it should be subject to legal regulations and federal laws. In the United States, for example, launching a Security Token Offering involves a strick set of rules, as well as passing the so-called Howey Test. 
Keeping the benefits of STOs, many organizations have started building platforms for trading security tokens and to provide institutional investors with a secure and easy way to invest in them.
The primary benefit of this type of investment is that it is recognized by the law and guarantees ROI to the investors.
Why should your startup consider an STO for fundraising?
For numerous reasons, Security Token Offerings are opening doors to a new world for startups, offering more transparency and more protection for the investors. It is an instrument that is compliant with financial regulation, offering a large-scale pool of liquidity.
Crowdfunding power
Crowdfunding is not a new idea. The concept has already been there since the 1700s, and it was only in the 2000s when it became a mass adoption. Crowdfunding has already created a $34 billion market since then and as a result, has enabled the next-gen startups to grow and thrive. When ICOs became popular, the majority of the businesses adopted the blockchain technology to provide access to the investors. On top of that, the investors were issued blockchain-based utility tokens for accessing the platform. In the beginning, the lack of regulation was a concern for the investors; however, when they realized that the ICO space is allowing their businesses to grow, it became evident that ICO will bring a new boost to crowdfunding. ICO allowed businesses to thrive and enabled investors to gain access to businesses they believe in. However, since ICOs performed without regulatory oversight, it caused some issues with crowdfunding. This is where STO steps in. It works similar to ICOs but is legal and regulated, making the investors feel more secure. STO is a security that gives startups a more transparent and safer version of crowdfunding while using the same blockchain technology. 
Strong compliance
Unlike the ICOs, where businesses provided false or misleading information to the investors, STOs are more open and transparent. An STO team needs to keep free and clear communication with both the regulators and investors. If you look back, the ICOs that used to provide false advertisements, those tactics came haunting the projects. The businesses that misled the investors were the first to get dragged to court. An STO doesn't have that misleading power, because it needs to comply with the law from minute one. This gives investors full control over their assets without limiting their ability to trade or sell. With STOs, you will have to keep a detailed record of all the transactions for compliance reporting. This has to be done before, during, and after the token sale.
Global access
STOs can give your business access to a global investor base. While it is difficult to pick a market to sell shares, ICOs created a new form of investor class that helped businesses succeed using the new model. Using the same foundation as ICOs, STOs can bridge the gap between the investors, allowing them to access the tokens. More and more countries are welcoming this new type of investment, and for a startup, it means that they have a wider pool of investors to choose from.   
Reduced costs
If your business manages to go public, after ensuring that it is worth $100 million, and was in profit for the last three years, then you can look to issue the company shares to the general public via IPO (Initial Public Offering). You should know that the cost of going public is quite high. You will be paying around $3-$4 million for one-off costs. On top of that, you will have to pay an IPO fee of around $1.9 million a year. 
So, if your business is not making $100 million a year, you will be paying an estimate of $10.1 million to your IPO. STOs are a much better alternative to IPOs as you will be paying a fraction of the costs.
Instant liquidity
STOs provide investors with a high level of liquidity on their equity. When it comes to IPOs, the investment is locked up until and unless the business goes public. It is only after the business decides to go public, investors can sell their shares. The STO framework can enact what ICOs can, allowing the investors to gain immediate liquidity by creating a fairer route for both business and investor. With STO, investors can have instant liquidity through secondary markets.
Transparency
By incorporating the STO model, your startup can get complete transparency of shareholders. That is, you will know who has invested in your company, when they have invested, and how much they have invested. You can track the entire investment cycle and maintain a record of all of them on a robust database. 
As a result, you can focus on growing your business by developing new technologies and working on ideas, rather than worrying about the investors and other details.  
Programmability
One of the great aspects of STO is that it is highly programmable. You can incorporate specific rules within your security token. 
These rules can be anything from voting rights to dividend release, and more. This programmability factor of STOs is an effective way to ensure price stability and incentivizing ownership.  
How long does it take to launch an STO?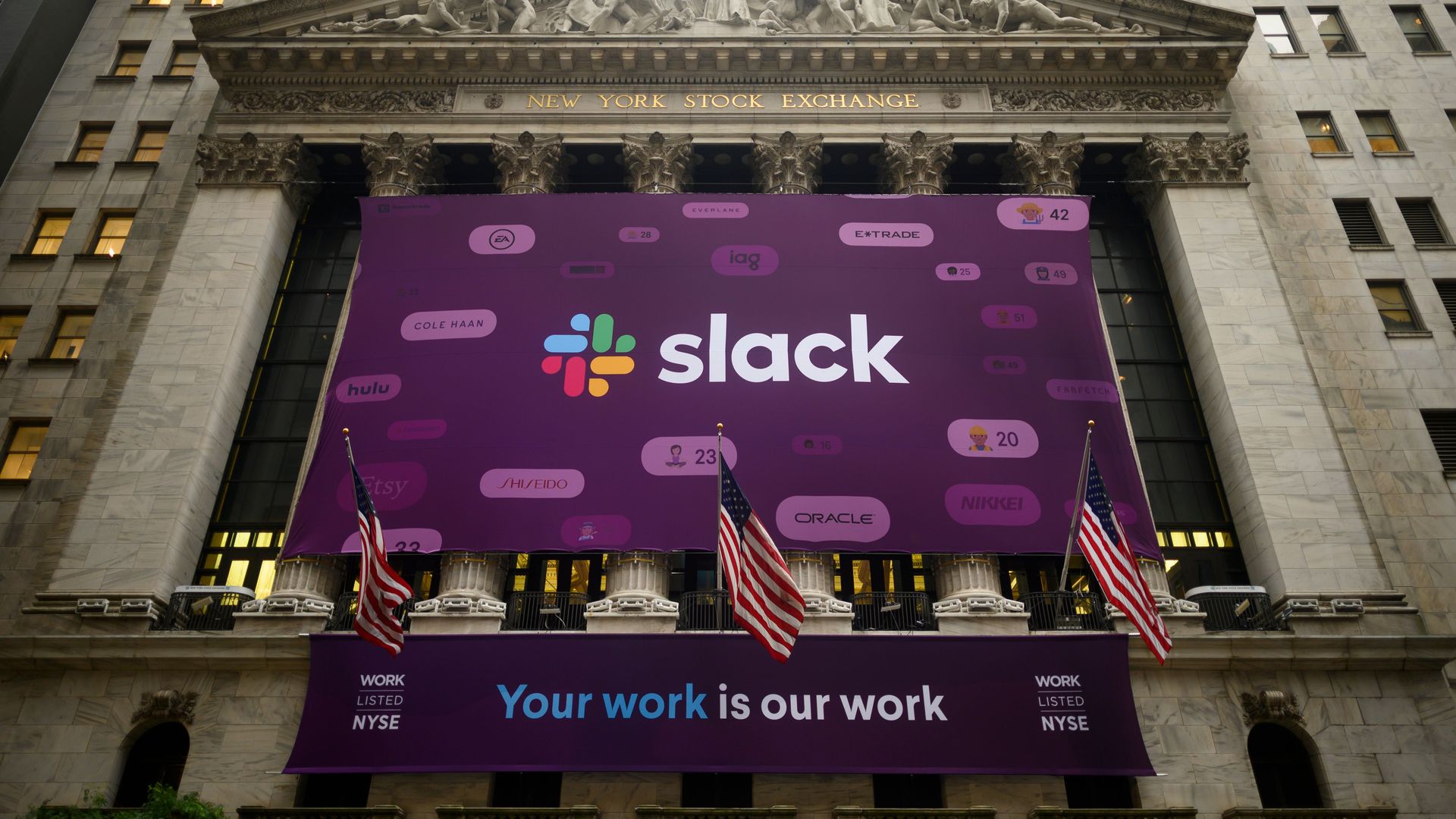 Given the fact that there are extra compliance burdens associated with starting an STO, it can take some time for you to launch your security tokens. You have to know that the startup costs are quite high, and there are a few considerations. 
Based on the structure of your STO and jurisdictions where you want to launch, it can take at least a year or even longer to launch the project successfully. 
On the other hand, if your Security Token Offering is limited to investors who are privately accredited, the time of launch can drastically reduce. There may be other exemptions that may allow you to proceed with the launch with fewer regulatory approvals. 
Conclusion
It will take some time for STOs to get the grasp of the financial world completely. Still, it holds the potential to revolutionize the whole industry. 
For your startup, it can provide a much more steady framework, allowing it to strive and succeed. At Avalgon, we leverage the power of STOs to accelerate the growth of startups in the 12-month program.