Some of the world's most successful companies like Apple, Google, and Amazon, among others, have had a humble beginning, starting out of a garage, with a lack of resources, and only a handful of people who believed in them.
Today, as well, entrepreneurs have to face challenges, risks, and massive roadblocks to churn out profits through their entrepreneurial journey. Nevertheless, the opportunities you have today are immense as compared to the earlier times, and there is a whole community of people willing to support your idea. Although there is nothing that can exterminate your struggle, startup incubators can make your hustle a lot easy.
With that said, in this post, we are going to discuss the top startup incubators in 2020 that you can reach out to if you are looking to take the big step in the growth of your idea.     
What is a startup incubator?
A startup incubator is designed for helping startups during their infancy period by training, mentoring, seed funding, and providing workspace. It is a collaborative program, which works more like a non-profit organization that helps entrepreneurs solve problems associated with starting and running a startup.
These programs are run by both private and public entities and tend to offer dedicated development and office space to the startups for an initial period of time – from the idea stage to the revenue-generating stage. Startup incubators have been incredibly successful in helping entrepreneurs thrive and attain success since they were first initiated.  
In order to join a startup incubator, your startup needs to go through an application procedure, which varies from program to program. However, the most common programs included in an incubator are as follows: 
Networking events 
Keynotes from industry experts 
Industry mentors and mentorship programs 
Educational and informative sessions
A comprehensive business training program  
Here is a table to explain to you how things work at a startup incubator: 
| | |
| --- | --- |
| Application  | Competitive process – restricted based on industry or community  |
| Pre-Requisites  | Business plan or business idea  |
| Purpose  | To build the foundation for new startups  |
| Support  | Product development, prototyping, business planning, legal and administrative support, and office space  |
| Funding  | Often from economic development organizations or universities  |
| Timeline  | Up to 2 years – flexible  |
There are so many startup incubators being commissioned across the globe. To make it easy to navigate as possible, we have compiled the list of top startup incubators in 2020 with necessary details about them. 
Let's get started. 
Best Startup Incubators In The World
#1 ABVenture Zone (United Kingdom)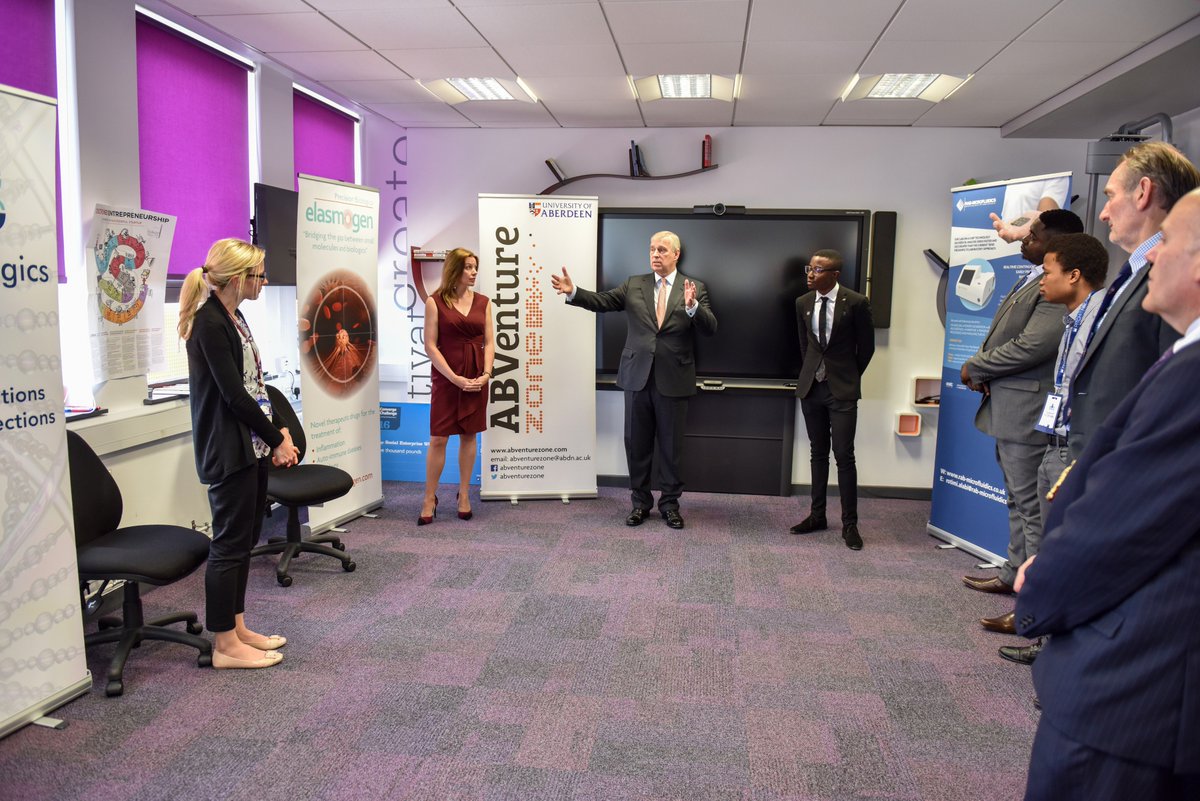 ABVenture Zone is a UK-based startup incubator initiated by the University of Aberdeen in Scotland in 2015. It is one of the top startup incubators in the United Kingdom, helping entrepreneurs and their startups to further the development of their products and services.
ABVenture Zone is primarily focused on the IT and digital sector, providing them the opportunity to network with like-minded individuals and access to cutting-edge technology and equipment. However, they welcome business ideas from any industry with a demand that the startup you propose to them should display innovation and a passion and enthusiasm to grow.
The notable startup companies involved with ABVenture Zone include DLVR, RAB Microfluidics R&D, and EnteroBiotix. 
#2 ecentre (New Zealand)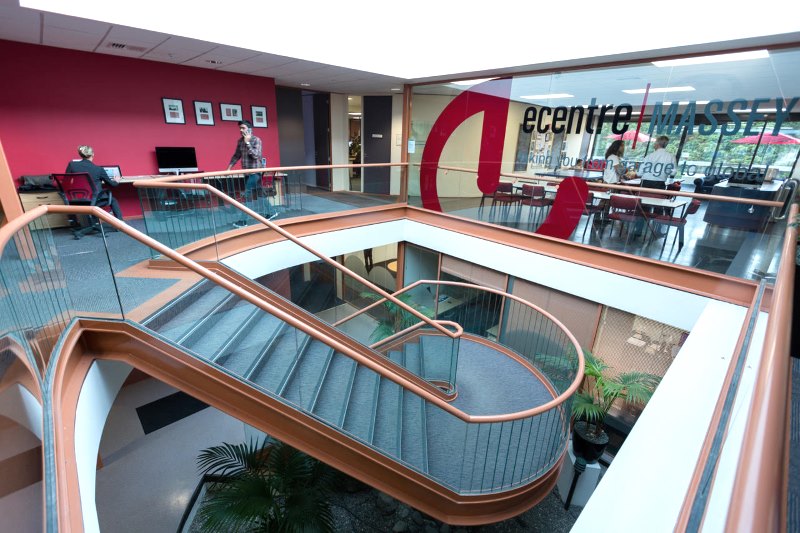 Mentoring and fostering companies like Perspective Research, Zeald, and Unleashed, ecentre is the epitome of startups in New Zealand. It was started in 2004 in collaboration with Massey University, and since then, it has helped many startups and entrepreneurs through its extensive assistance in its application to the development of marketing plans and market research.
ecentre helps entrepreneurs expand their skills, encourage them to take calculated risks, teach them how to make use of resources, and take the industry by storm. If you live in New Zealand, this startup incubation program is worth checking out.     
#3 ActivSpaces (Cameroon)
ActivSpaces was started in 2010 with an aim to help the young tech entrepreneurs in Cameroon to build a tech-driven economy within the nation. This startup incubator is situated on the slopes of Mount Cameroon and is one of the top incubation centers in the country.
Among notable occupants include startups like FEEM, SiQueries, and Skylabase. People are required to apply for incubation, pitching their startup idea to the officials. Upon approval, industry experts and mentors from varied industries are roped in to teach the budding entrepreneurs how to lay the foundation for self-sustainable companies. 
#4 500 Startups (United States)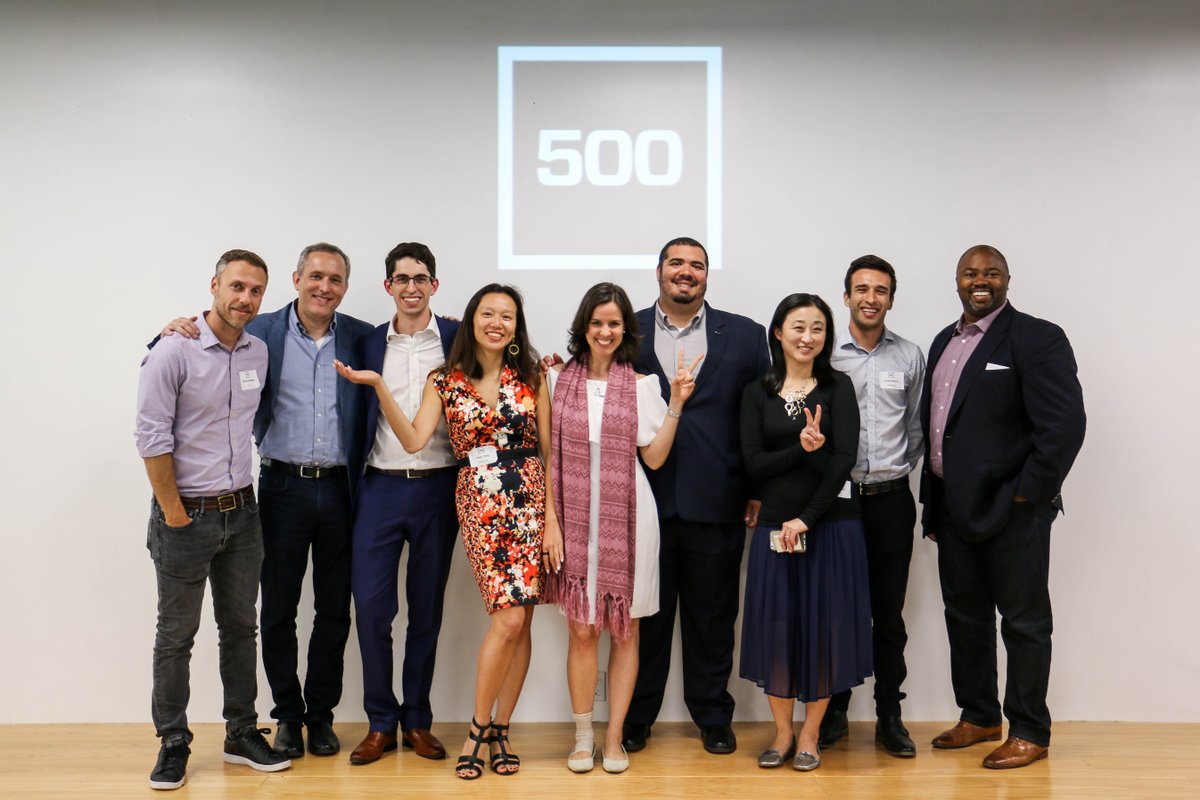 500 Startups is a US-based venture capital firm that offers acceleration programs and seed funds to startups during the initial stage. It boasts a network of incubation programs specifically designed for budding entrepreneurs and startups with a good business plan.
Located in Mountain View, 500 Startups' focuses on guiding entrepreneurs that their business should engage in online distribution and should focus on client requirements. Apart from funding and accelerating startups, 500 Startups also provide guidance on creating partnerships with other companies, how to do networking, and how to approach the investors. In the last few years, the firm has expanded its presence across the globe, including Europe.
#5 Z80 Labs (United States)
Z80 Labs is a startup incubator located in the Queen City, Buffalo. It targets internet-focused startups by making seed investments in them. They provide a maximum of $150k as startup investment to businesses they believe will benefit from their experience.
The best part is that they offer high-tech resources and workspace for biotech and health startups at the Buffalo Niagara Medical Campus. Their notable occupants include Buffalo Automation, PopBiotech, and 3AM Innovations. If you happen to live in Buffalo, New York, and have a killer startup idea, then you should definitely apply for an incubation program with Z80 Labs.    
#6 Sussex Innovation Centre (United Kingdom)
Owned by the University of Sussex, the Sussex Innovation Centre is south-east England's top startup incubator that covers a variety of fields. It targets startups with a good business plan, irrespective of its niche, providing entrepreneurs a wide range of support services. The program provides access to office space across the region as well as professional networks to help entrepreneurs bud and grow.   
#7 Socialab (Chile)
Socialab brings innovators and dreamers together from a variety of backgrounds to help them build their ideas to reality. If they find that your idea can influence positive social changes, they will consider your application. They work with startups related to human rights, social development, recycling, renewable energies, and habitability. 
#8 YBF Ventures (Australia)
YBF Ventures help innovation and tech-based startups to bring their idea into reality. They operate from Melbourne and Sydney, providing physical workspace to startups and also taking care of their funding. YBF Ventures offer corporate partnership programs to entrepreneurs who can leverage the expertise and knowledge of industry specialists. 
#9 Venture Catalysts (India)
Venture Catalysts is one of the biggest startup incubators in India that collaborates with prominent companies like IBM, Amazon, and Microsoft. They offer entrepreneurs seed capital in the range of $500k to $1 million, including access to industry experts, coaching, and mentorship. Apart from Mumbai, they also operate in Doha, London, and Hong Kong.  
#10 Spaze Ventures (Singapore)
Spaze Ventures is a Singapore-based startup incubator that offers initial seed funding of $37K to $500k to entrepreneurs with great business ideas. Under its incubation program, you will get access to a wide network of industry experts, physical office space, and intensive mentorship. Founded in 2014, some of its notable occupants include Bitofproperty, Tutopiya, and Luminaire AI.
#11 Sting (Sweden)
Sting is one of the oldest startup incubation centers in the world with nearly two decades of existence. The firm is located in Stockholm and offers two incubation programs – a 6-12-month timeline with $32K seed funding and a 12-30-month timeline with seed funding of $53K. It also provides personal coaching to entrepreneurs and free office space to help them set up their businesses. 
#12 Launch Academy (Canada)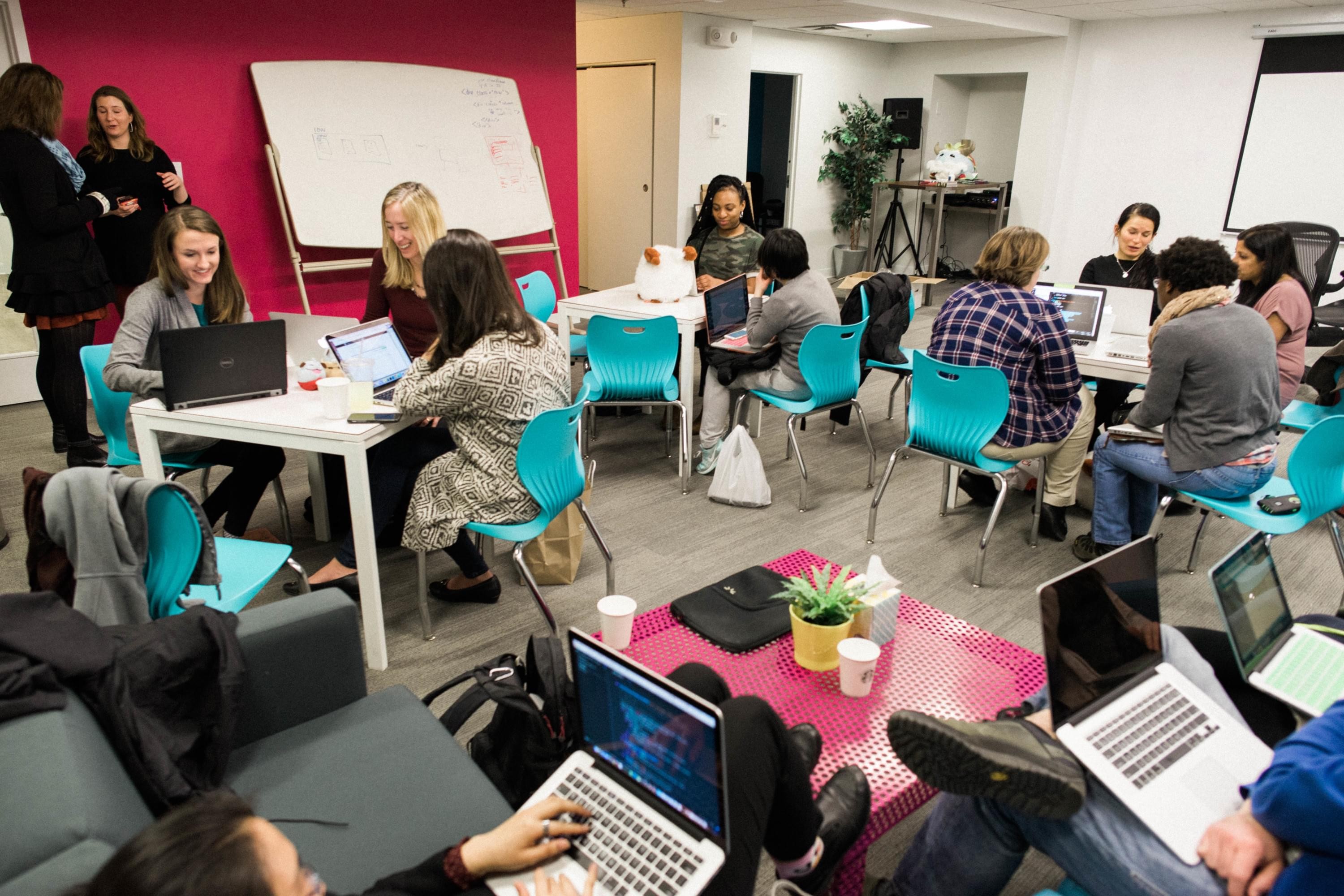 Launch Academy is one of the leading tech hubs in Canada that boasts specifically designed programs for entrepreneurs to help them enter the market. The company offers mentorship, innovative tools for developing and growing business, guidance on international expansion, and industry networks. Started in 2012, Launch Academy has incubated over 700 startups.
#13 Seedcamp (United Kingdom)
Seedcamp is a consultancy firm that provides industry insights to entrepreneurs, which they can use to kickstart their business. It helps entrepreneurs overcome all the challenges associated with gaining intelligence and accessing a global network of advisors. The company provides training and consultancy, among other services to help startups thrive in the market. 
#14 TechNexus (United States)
TechNexus is a Chicago-based startup incubator that started in 2007. It has a 50,000m2 facility where it provides office space and other setups to help startups find their way into the market. The company is known for its global network of entrepreneurial groups, accelerators, industry leaders, and investors who believe in the ideas brought by the budding entrepreneurs. TechNexus has mentored over 450 startups since its inception.  
#15 Avalgon (Global)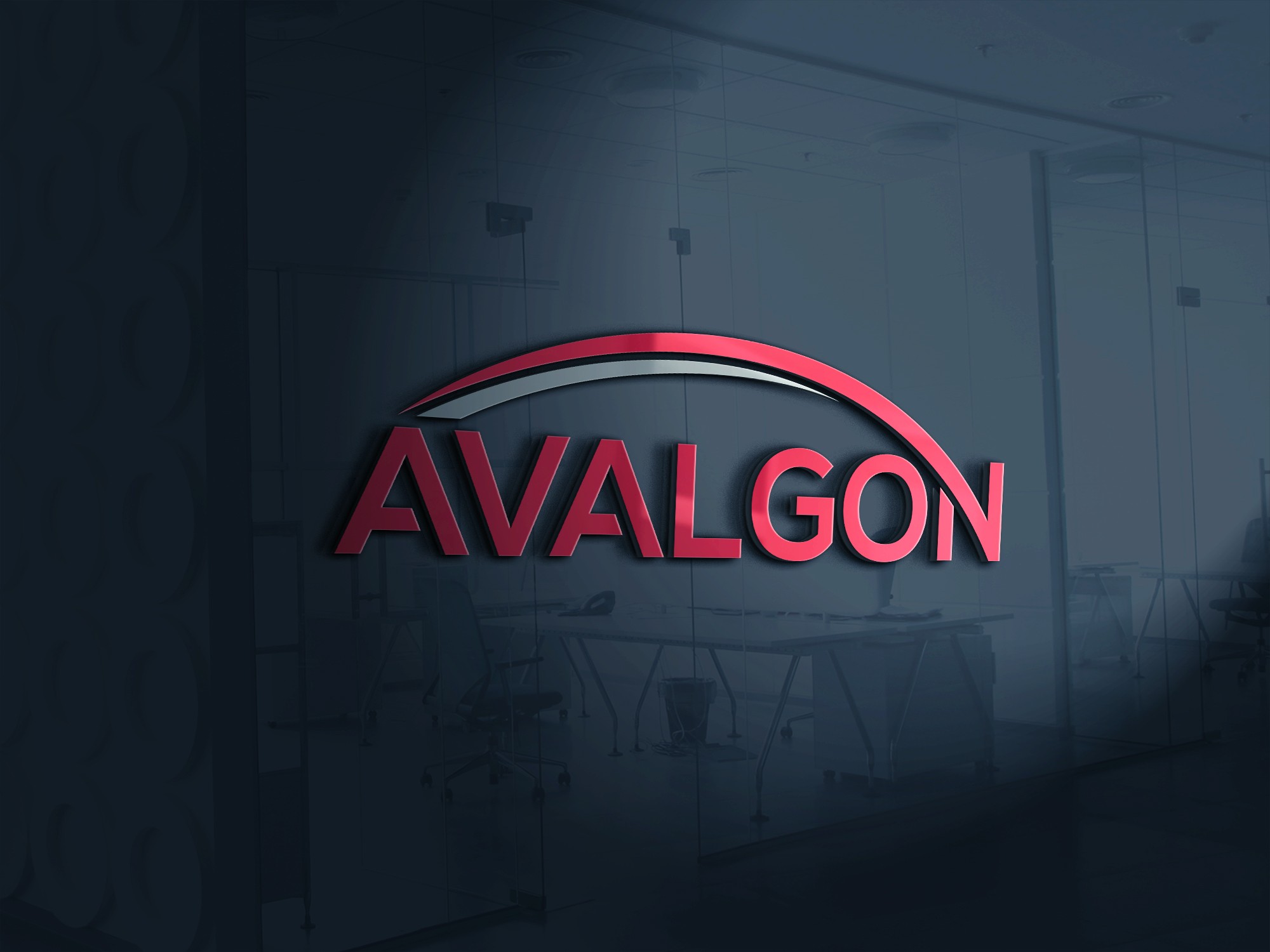 Avalgon is the world's first 100% digital incubator. It's 12-month program is designed to skyrocket startups from all over the world. This incubator offers the opportunity to optimize business operations, and raise capital in a decentralized manner, leveraging the power of digital securities through one of the biggest fundraising trends in 2020 — Security Token Offerings.
The selection is strictly digital, and successful companies stand a chance to receive $400,000 from Avalgon in exchange for equity. Unlike other programs on this list, Avalgon is focused not only on ensuring better returns, but on turning startups into unicorns in the fastest way possible.
With Avalgon, your startup will receive an all-round support from global experts:
Application review (Switzerland)
Incorporation, legal & regulatory support (Switzerland)
Technical development (Ukraine)
Creation & launch of a Security Token Offering (STO)
PR & digital marketing support (United Kingdom)